02.05.2021.
"Bridging Dimensions" just premiered at the Nextus Festival. It is our new interdisciplinary project based on the songs of Kodály: The Ferryman and Schubert: Am Meer, merged with free improvisation, electronic sound design and contemporary dance.
Piano: Damla Felszegi
Sound design and dance: Gábor Halász (www.gaborhalasz.art)
Here you can have a look on the teaser: https://www.youtube.com/watch?v=z_9trYPDH6E
---
12.03.2021.
Proud to announce that together with members from the Be Your Own Manager (www.beyourownmanager.com) musicians community we are creating a new online festival, the NEXTUS FESTIVAL. I am preparing a special project for that and will keep you updated. In the meantime why don't you have a look at our website: www.nextusfestival.com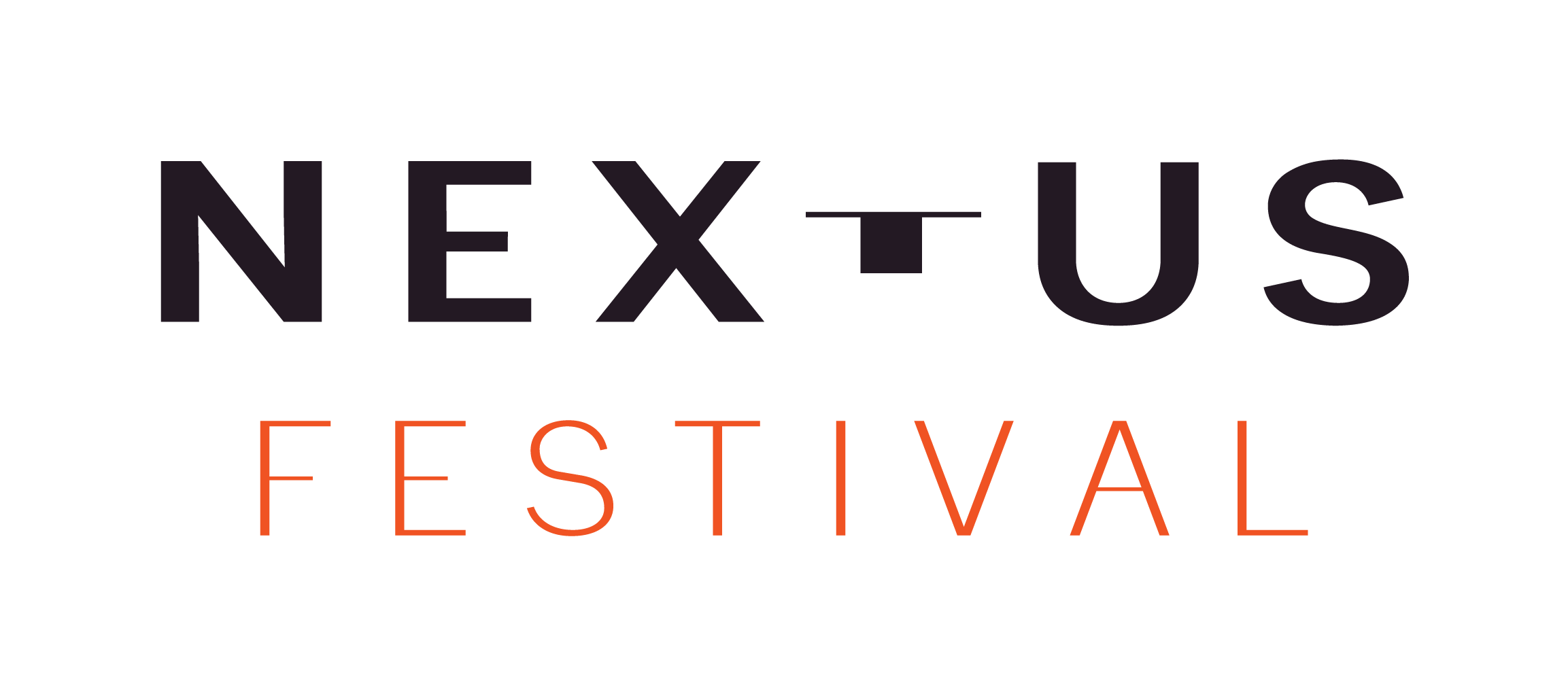 ---
20.02.2021.
One of my favorite pieces to perform which I always have loads of fun with is the aria "I am easily assimilated" from Bernstein's Candide. Recently we did a recording with Dalma Felszegi pianist. I hope you will enjoy it: https://www.youtube.com/watch?v=cvJMEk-OeFY
---
01.02.2021.
2021 started with a big and exciting event. It is not directly music related but it already has a big impact on my musical existence. After long time of planning and preparation and facing many challenges caused by the current (Covid-19 pandemic) situation finally time has arrived to move to Germany. More precisely to Dresden. Currently I am based here developing artistic ideas and looking for new musical challenges.
My name is Monika Kertész, I am a classically trained mezzo-soprano, opera singer. In parallel with my traditional concert, opera, oratorio appearances I also create and look for new innovative projects so I can implement classical music into interdisciplinary performing art forms. I find this as a great way to share the beauty of music with the widest possible audience.
Please, welcome to my recently recreated website. It is still under construction and I hope you will find the information you are looking for. Otherwise, please feel free to contact me. I wish you a pleasant browsing.